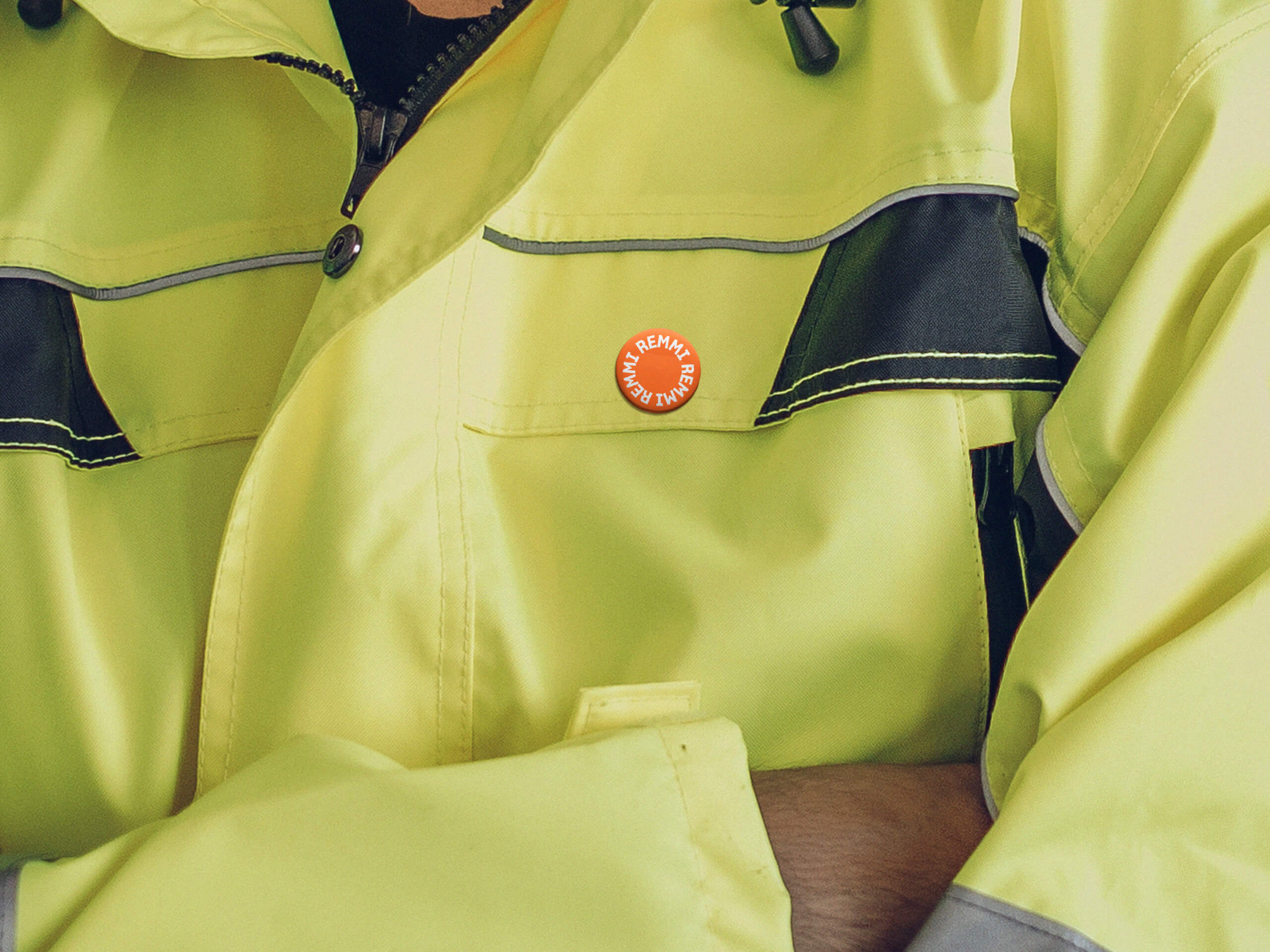 Everyone with the right – and the will – to work in Finland should be able to find a job that suits them.
Remmi is a new service that connects jobseekers and employers. It is a recruitment and staff leasing company that operates like a non-profit organisation.
Remmi's profits are used in their entirety to promote employment.
For jobseekers
We provide jobseekers with a path to finding work that matches their skills. We make finding employment as easy as possible, even for those who have previously had difficulties in finding work.
For employers
We help employers find new labour reserves. We make it easier for organisations to implement more responsible, inclusive and sustainable human rights policy.
Why Remmi?
There are more than 250,000 unemployed jobseekers and some 65,000 partially disabled people in Finland.
Most of them would like to work.
At the same time, there are as many as 170,000 job vacancies, and many employers are facing labour shortages.
In other words, there is a labour market mismatch in Finland.
This is costly from a human perspective and from the perspective of society. Various estimates put the cost at EUR 6–10 billion per year.
Remmi aims to change the job market permanently and connect jobseekers and employers in a new way.
We aim to identify the actual obstacles to employment and solve them, even at the individual level, by providing personal advice and guidance.
Remmi is different.
Remmi cooperates, rather than competes, with all of the participants in the labour market.
We focus on people for whom it is difficult to find employment, such as undereducated people under 30 years of age, people over 50 years of age, people at risk of marginalisation, people with partial disabilities, and new Finns.
Although Remmi is a limited liability company, it operates like a non-profit organisation.
The profits from Remmi's operations are used in their entirety to promote employment.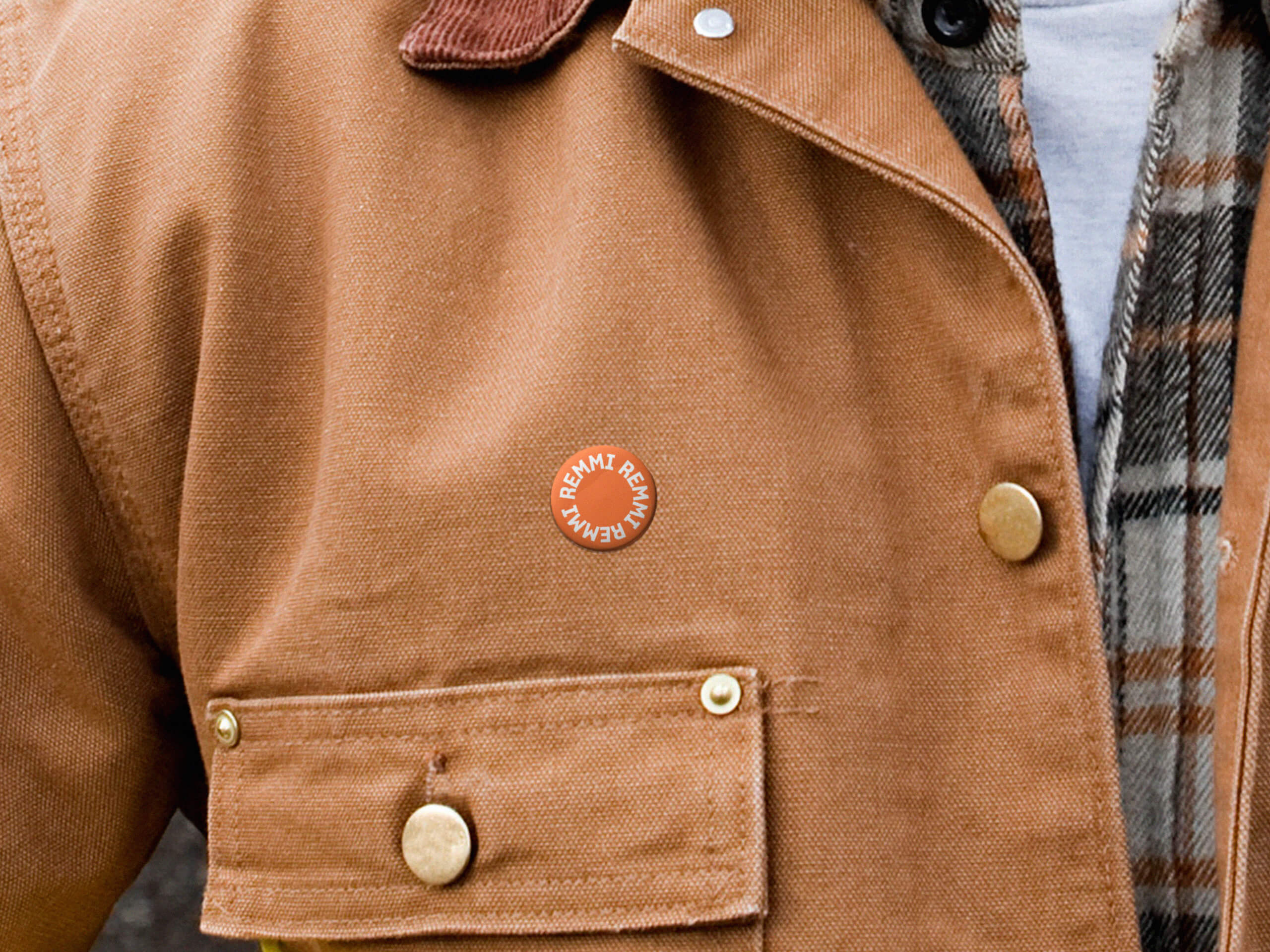 Remmi Support Group
Remmi was started by a support group of about 70 entrepreneurs, corporate executives and business owners who want to make a contribution to improving the challenging employment situation in Finland.
Remmi is assisted by an extensive support group that helps find suitable jobseekers and guides them personally through the entire recruitment process towards employment.
In accordance with our values, we treat everyone with respect and without prejudice. We believe that everyone has valuable strengths and that there is a place in working life for everybody who wants to find one. We will continue our efforts until we have achieved our goal.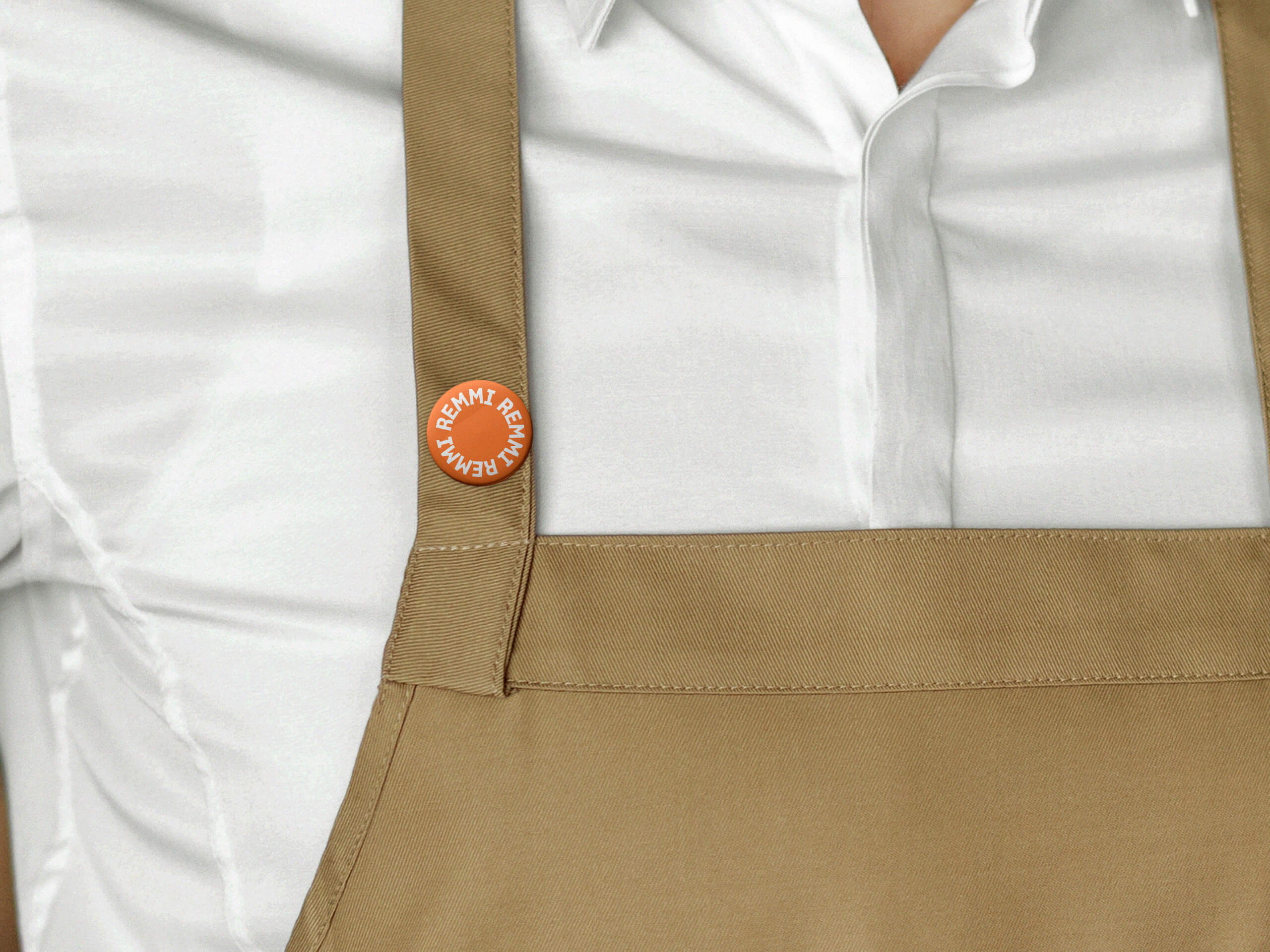 Sign up for Remmi