Remmi Support Group
Remmi was started by a support group of about 70 entrepreneurs, corporate executives and business owners who want to make a contribution to improving the challenging employment situation in Finland.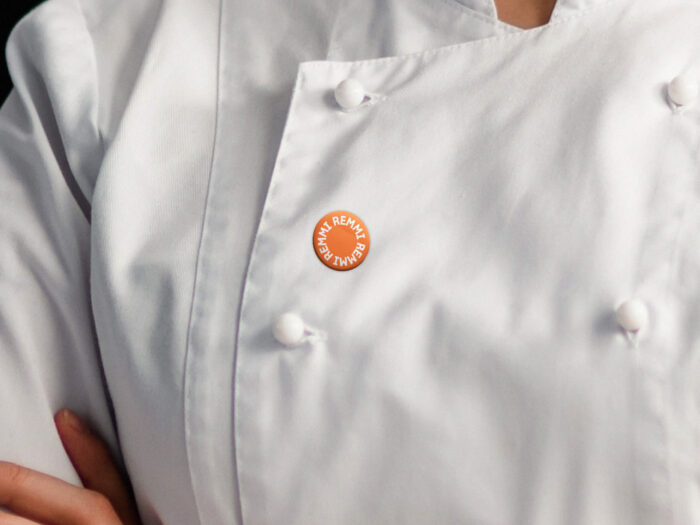 Remmi is assisted by an extensive support group that helps find suitable jobseekers and guides them personally through the entire recruitment process towards employment.
In accordance with our values, we treat everyone with respect and without prejudice. We believe that everyone has valuable strengths and that there is a place in working life for everybody who wants to find one. We will continue our efforts until we have achieved our goal.
Contact us
Mika Mustakallio
Chairman of Board
Teija Leppämäki
Recruiting Consultant